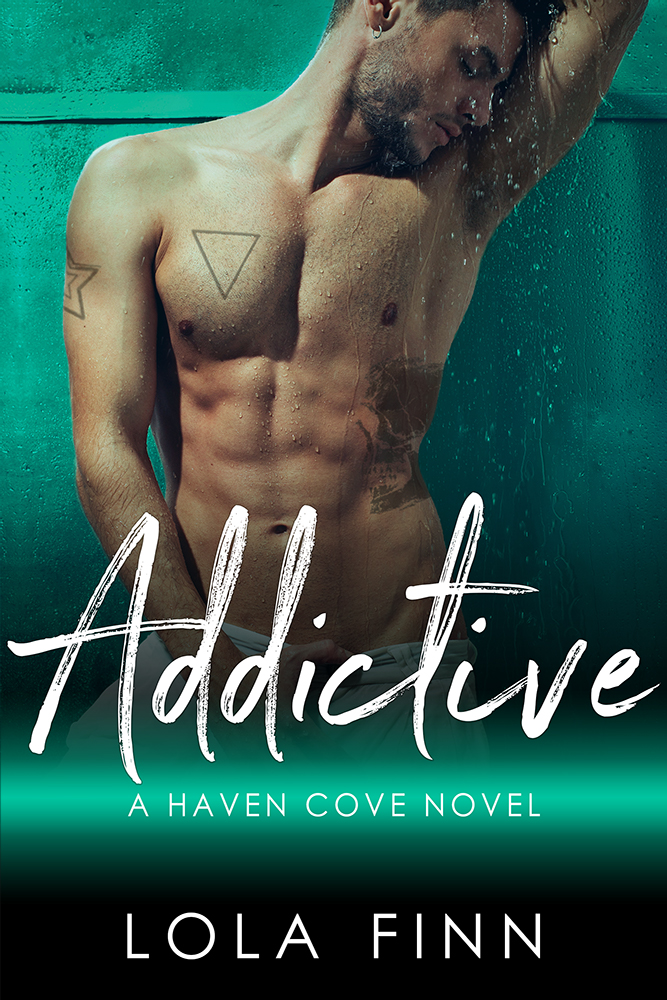 Knox Cabot. Gorgeous. Frustrating. Sculpted perfection.
Years ago, he claimed me as his best friend and then left, never to be heard from again—or so I thought until he showed up against last year.
We both spent the summer working at his father's luxury resort. Except he pretended not to know me, ignored me, managed to not even look at me for twelve weeks.
Now we're both back again for another season, and a lot has changed since last year.
He isn't just my secret obsession anymore. He isn't just my boss for the entire summer.
Knox Cabot is about to become my stepbrother.
And given the scorching stares, forbidden touches, and downright dirty things he says, Knox plans to claim me again…only in a hotter, sinful, and much more scandalous way.